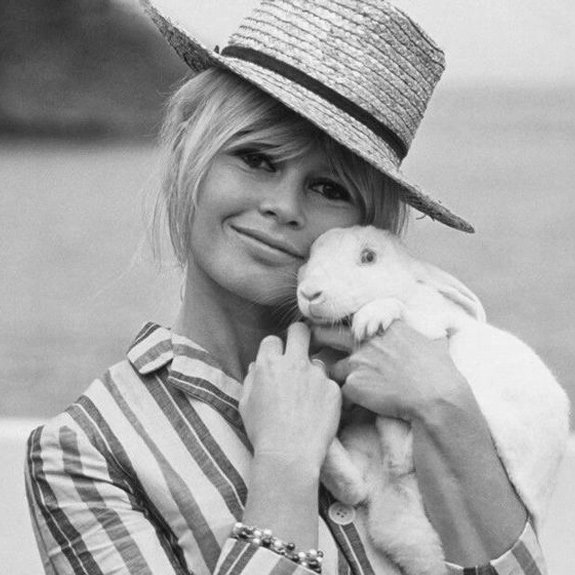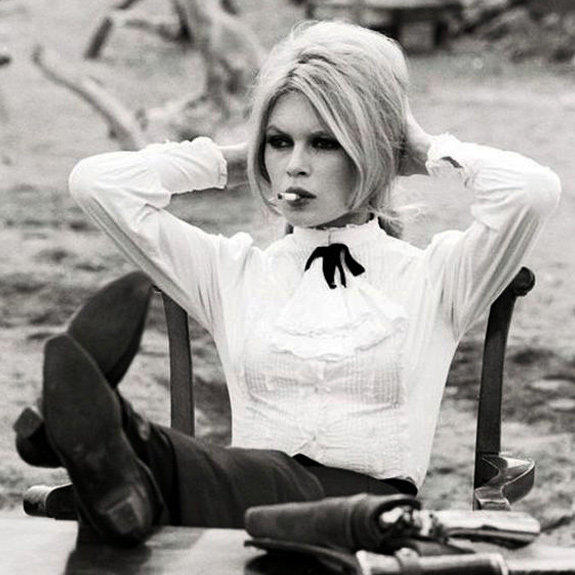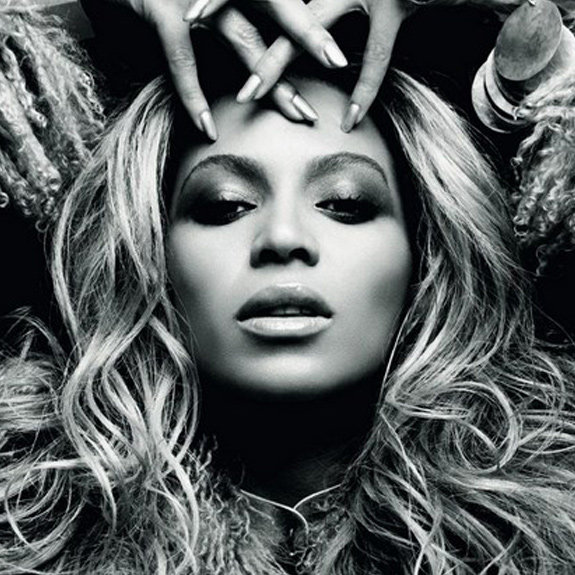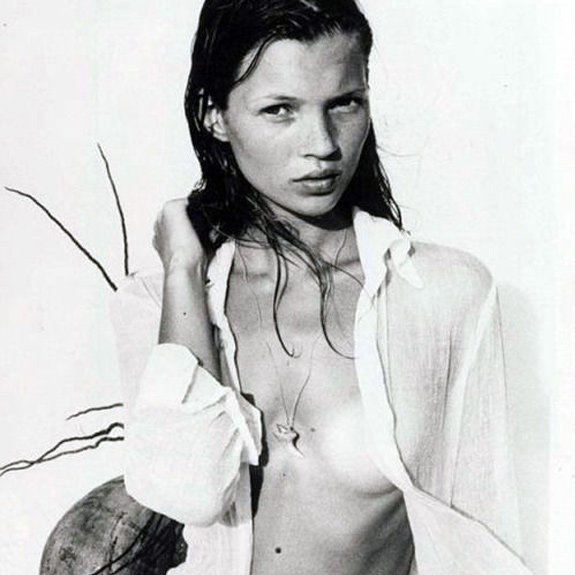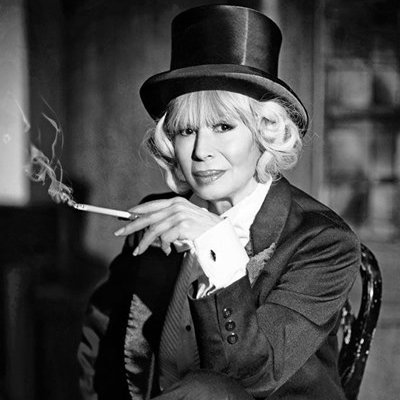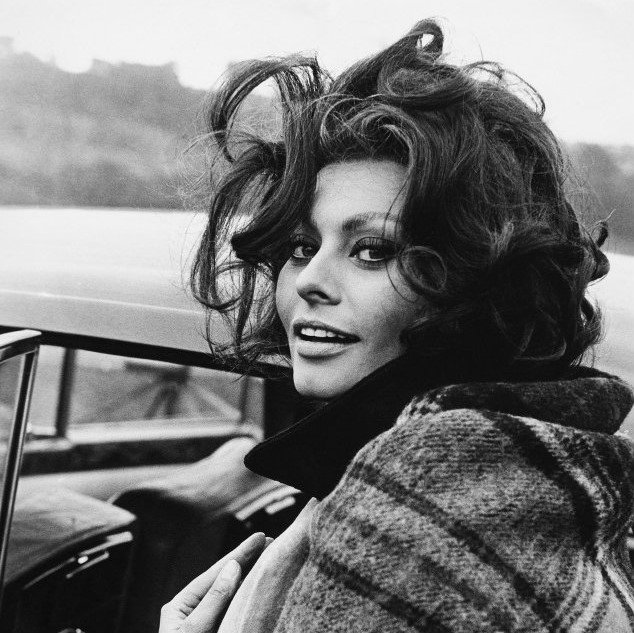 Here is a look into some of our muses, they are woman we admire for their magnetism, unique personality and enviable personal style. You can feel their charisma at the moment they enter the room.
There is nothing more beautiful, than a woman being so comfortable in her perfect imperfection.
Our muses do not necessarily have to be celebrities. They are around us – in the traffic jam, at the supermarket, at the theatre.
Together with the women we openly admire will try to show you our world.